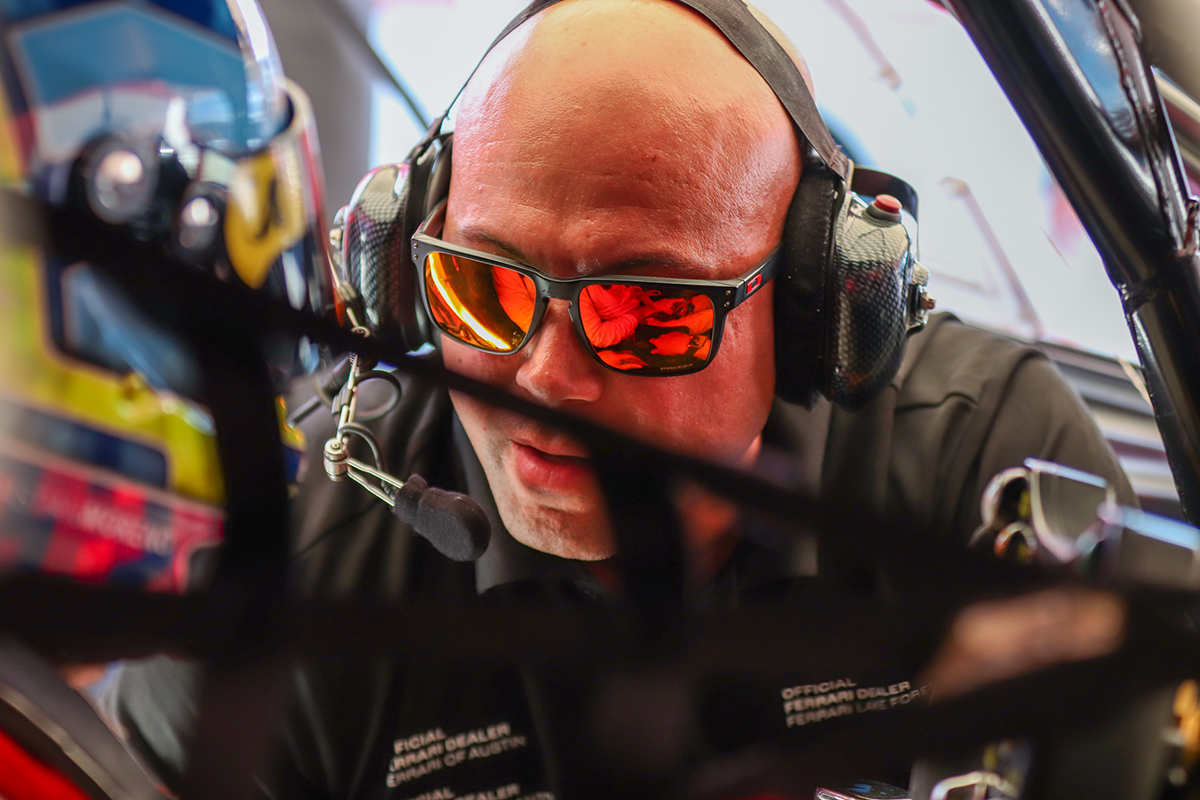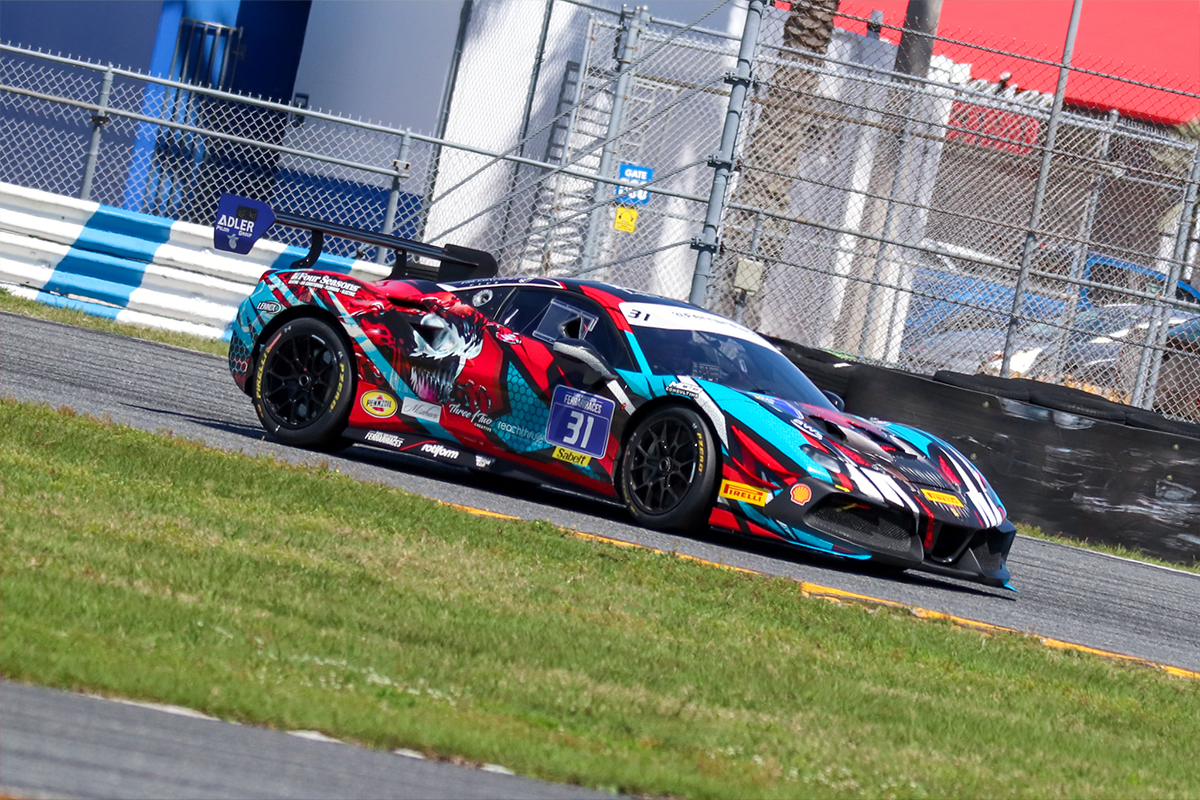 [ Ferrari Challenge ]
Ferrari 488 Challenge EVO

Built on the foundation established by the 488 Challenge, the aim of the EVO package is to maximize the synergy between aerodynamics and vehicle dynamics – that is, the interaction between tires, balance of downforce, and electronic controls.
Compared to the 488 Challenge, the EVO offers a +50% increase in downforce and a 20% reduction in total wear and 15% more consistent performance.
The most apparent changes to the platform are the many new aero elements. Not only do the new aerodynamics contribute to greater downforce and adjustability, but they are also very aggressive and striking. The new front bumper and additional aero profiles contribute to +20% front balance vs the 488 Challenge while the redesigned underbody and wing offer greater adjustability.
[ Ferrari Challenge ]
2023 Driver Lineup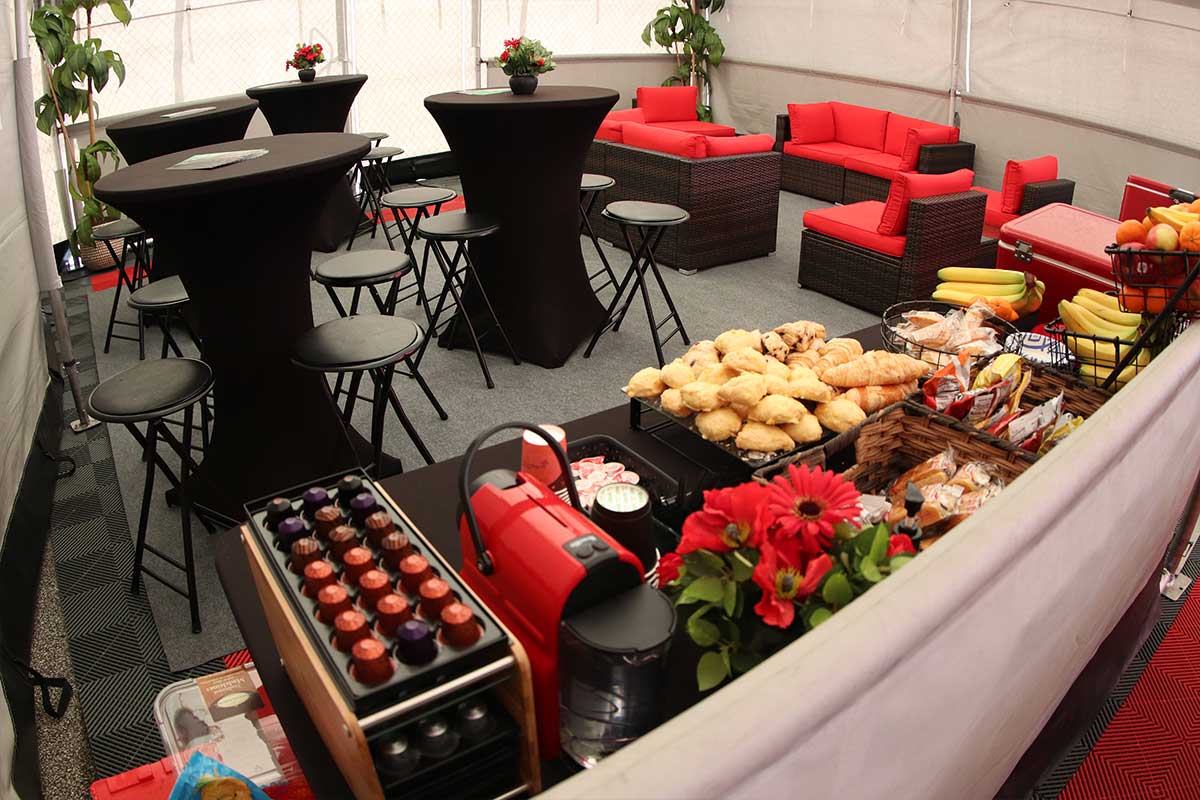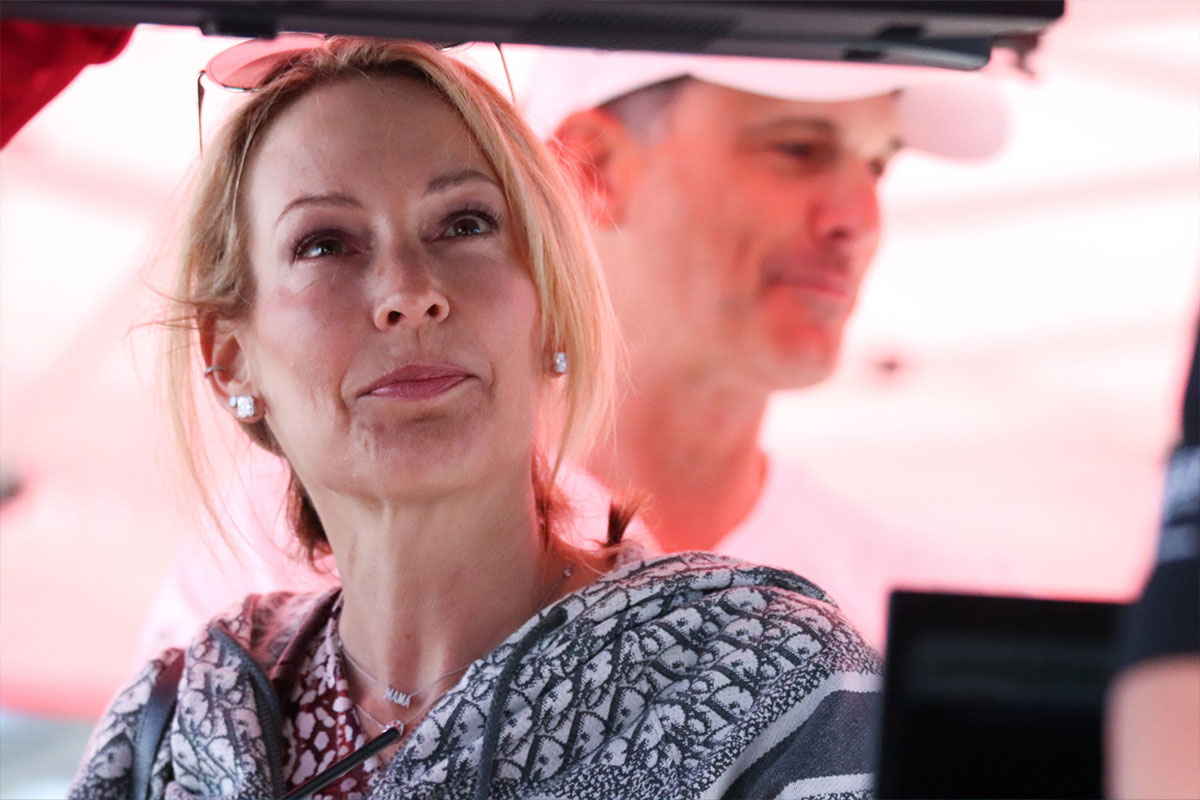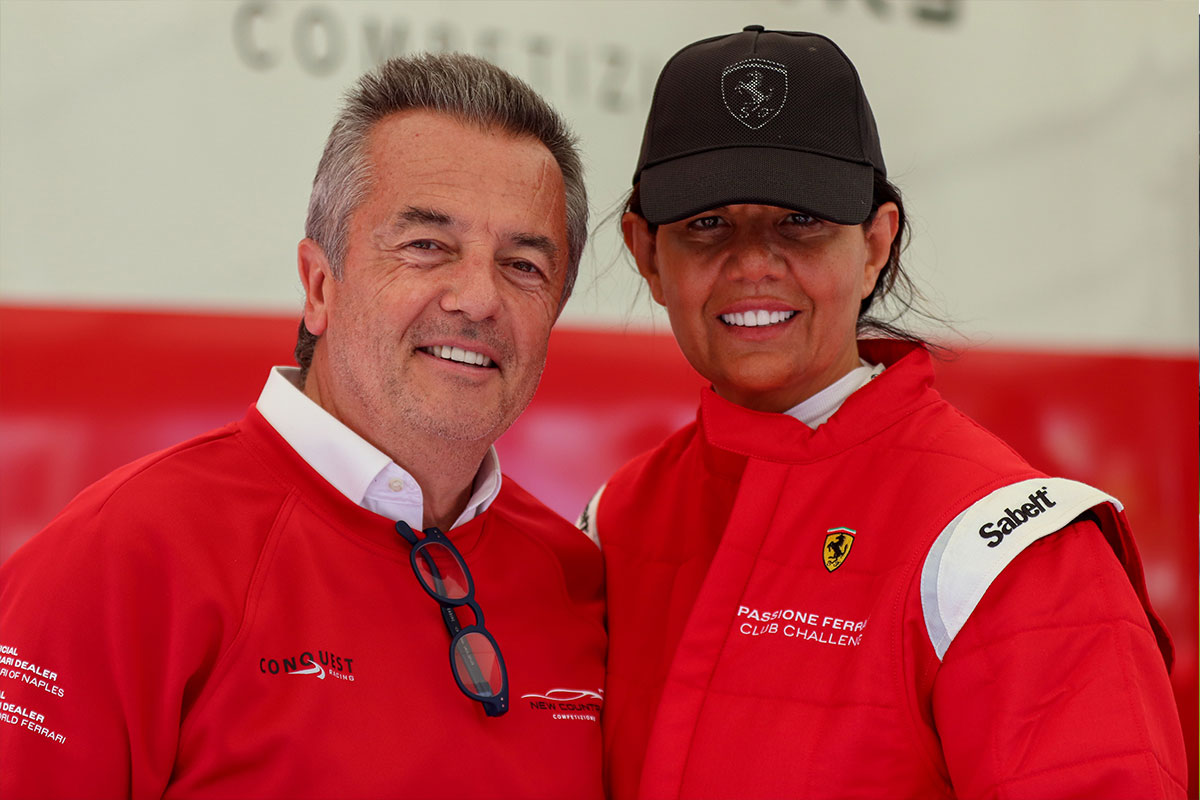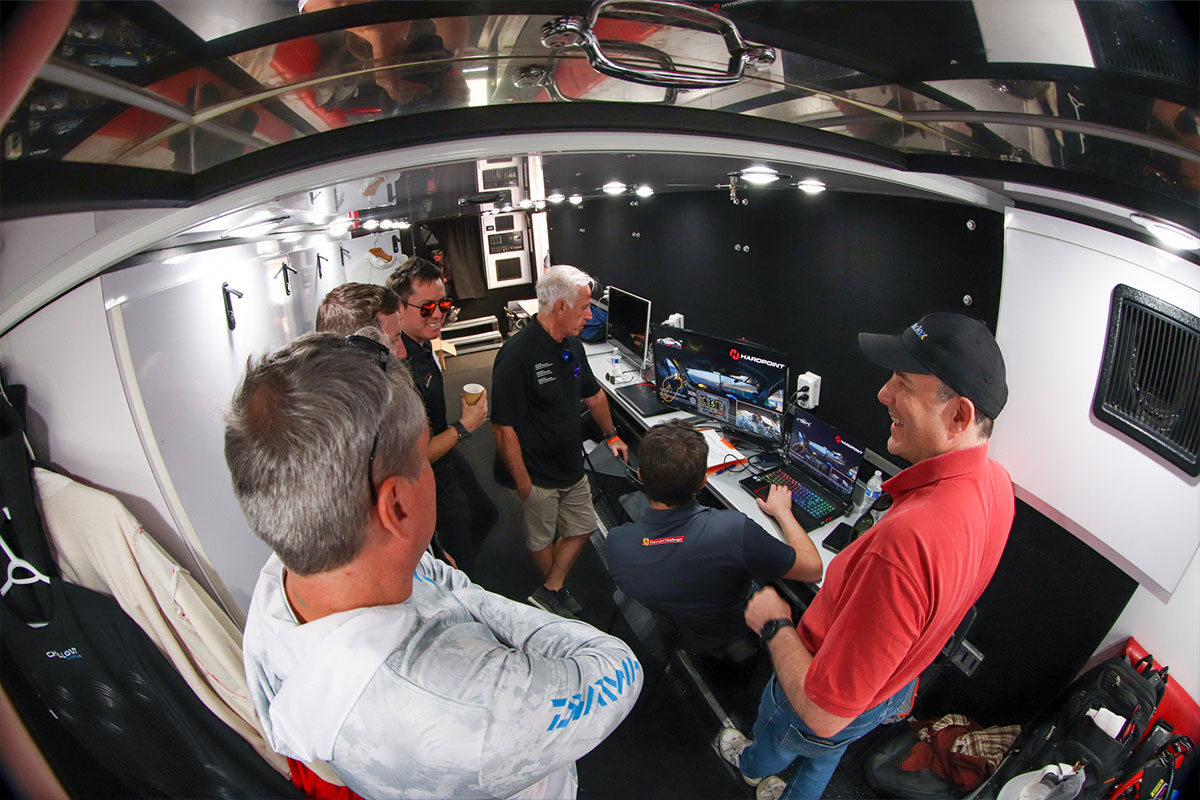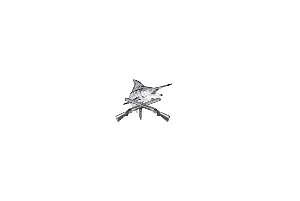 [ GT4 America Championship ]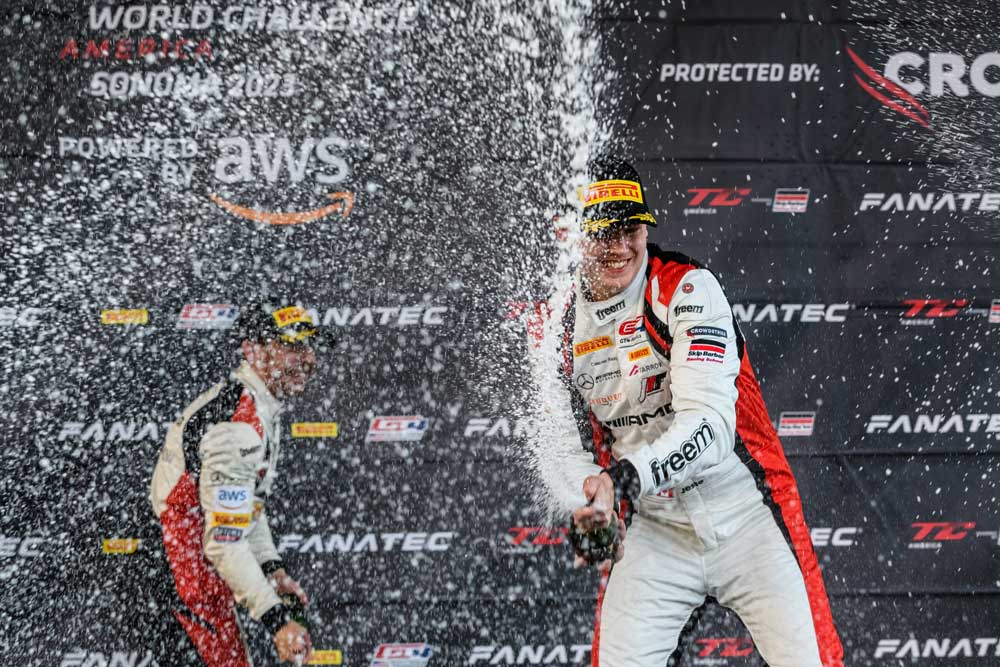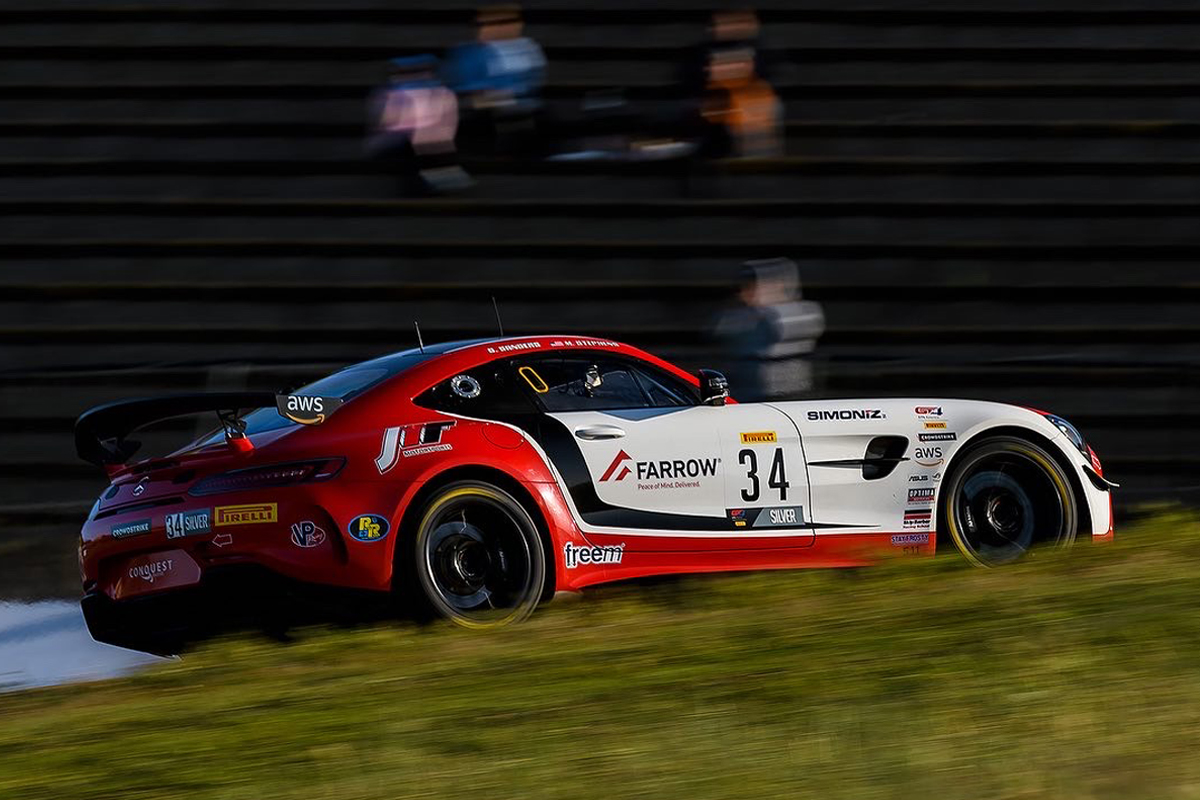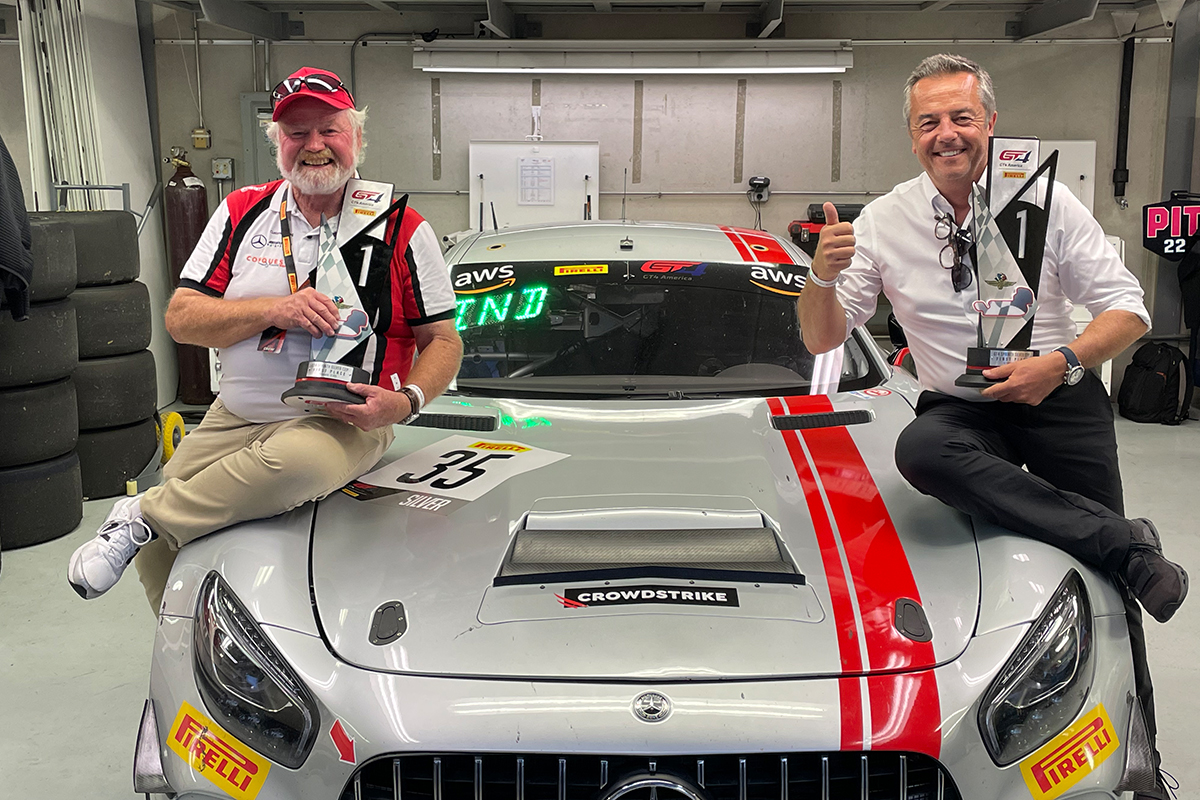 [ GT4 America Championship ]
Mercedes-AMG GT4

The Mercedes-AMG GT4 is based on the powerful Mercedes-AMG GT R Coupé production sports car and stands out for unparalleled safety equipment as well as it's weight-optimised design. Its structure with a very light-weight and extremely rigid aluminium space frame contributes to highest achievements at the race track.
The Mercedes-AMG GT4's characteristic features include a flat front section with the slanted grille and a front bumper made of material reinforced with natural fibres. The wide splitter generates downforce on the front axle, to which the lateral flics and the additional edge on the bonnet (Gurney flap) are contributing as well.
[ GT4 America Championship ]
2023 Driver Lineup
CONTACT
3950 Guion Lane
Indianapolis, IN, 46268
Email: ebachelart@conquestracing.com
Tel: 317.870.0007